AFTERPAY | SHOP NOW, PAY LATER
Your order delivered now, without fees or interest
Forget the days of the traditional lay-by or payment plan, Afterpay allows you to shop for the items you want, when you want them. Instead of having to wait until after your last payment has been made to receive your order, your order will instead be processed as though a regular payment has been made.
Using Afterpay, you'll pay for your order with 4 equal, interest-free fortnightly payments. You won't incur any fees when you make your fortnightly payments on time, allowing you to enjoy the Have products you love, when you want to.


---
Using Afterpay when placing your order with Haven couldn't be simpler. 
Follow these easy steps to make your purchase: 

1. Add items to your cart
2. Head to checkout
3. Select Afterpay as your payment method
4. Enter your Afterpay details
5. Place your order
After your order has been placed, Afterpay will send you your payment schedule and your order will be processed. 

Shop Now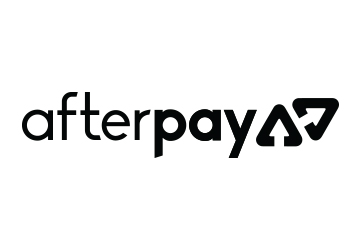 WHAT DO YOU NEED TO SIGN UP TO AFTERPAY?
Signing up to Afterpay is easy! You just need to be over the age of 18, live in Australia and have an eligible credit or debit card. 

Late fees and eligibility criteria apply. For full terms and conditions, see here.